About Branders Pro
We are a premium web design & development company specializing in branding and customized digital marketing solutions that benefit you in the long run.
We are a passionate, motivated team of web designers and web developers with vast experience in website creation, branding, and digital marketing, boasting some of the best web experts in the region.
MISSION

Empowering your web identity through effective strategy, original design, and state-of-the-art web development
VISION

Forging long-standing business partnerships with our clients while remaining their first-choice digital agency
VALUES

Aiming at the highest levels of craftsmanship through unfailing dedication to perfection, which places us among the best in the web industry
We are a diverse team of creatives united by a common goal: to build brands that stand out by venturing outside the box and offering unique and original solutions. While working with us, you will find an integrous and reliable partner in your business growth that brings top-level digital expertise and tailored strategy solutions to the table, creating value for your brand and audience.
Featured Clients
We have worked with some of the most reputable companies in the world. Here are some of the famous clients who have partnered with us to move their business forward on its way to success.
Awards
Your success is our success. With this definition in mind, we deliver true value and build trust through measurable and verifiable results based on your company's strategic goals.
Our award-winning design is as unique as your business. We offer customized solutions that are exclusively developed to enhance your web project's usability, user experience, and digital presence while giving you that competitive edge necessary to excel in your work and market niche.
view all awards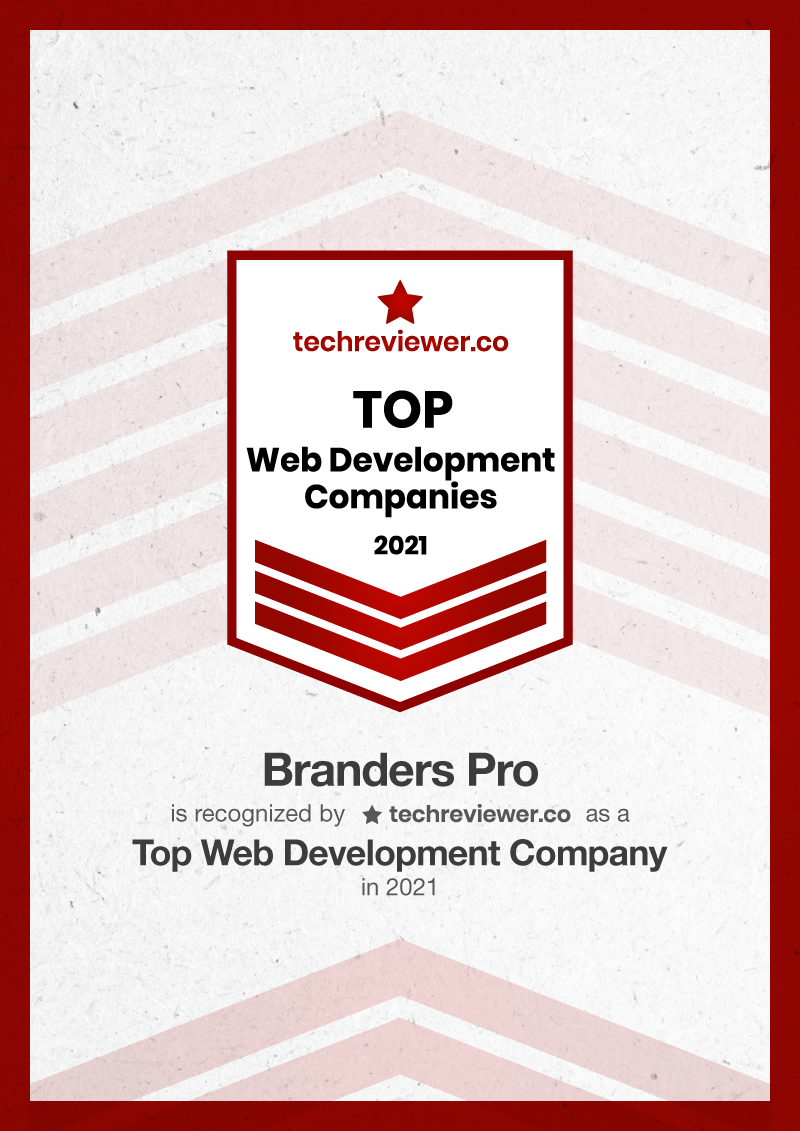 Top Web Development Company - Kuwait
TechReviewer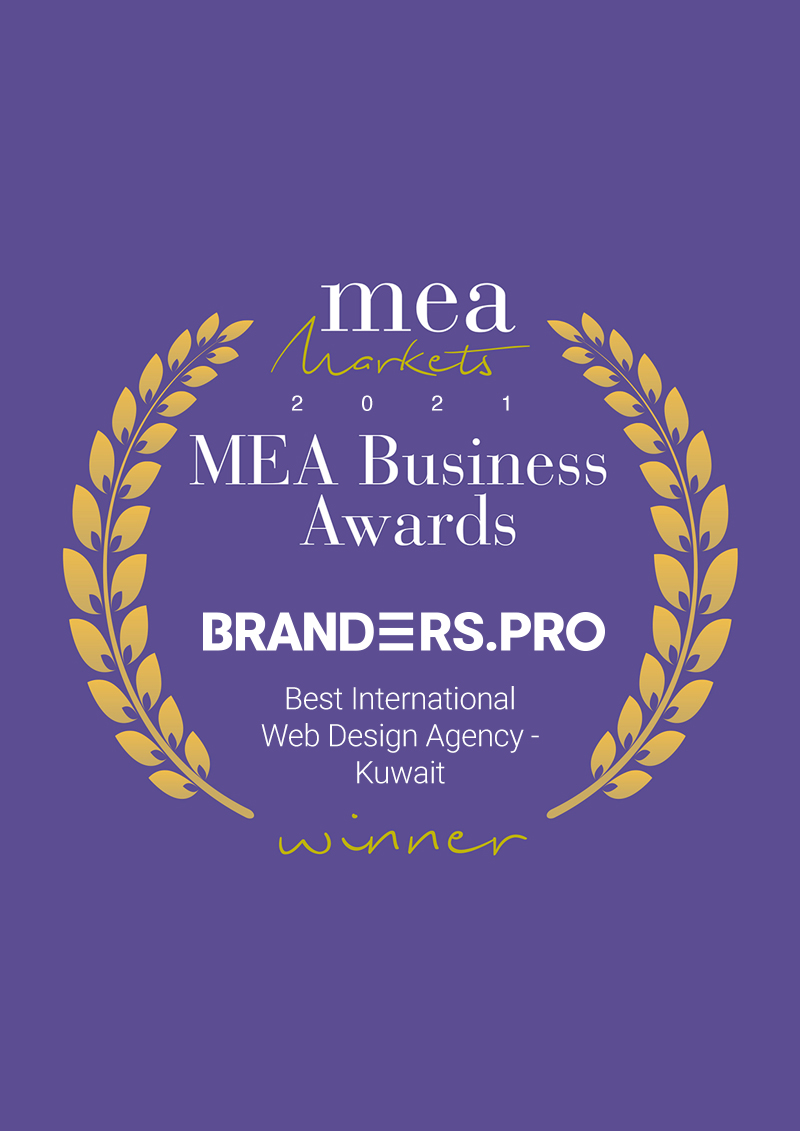 Best InternationalWeb Design Agency - Kuwait
MEA Business Awards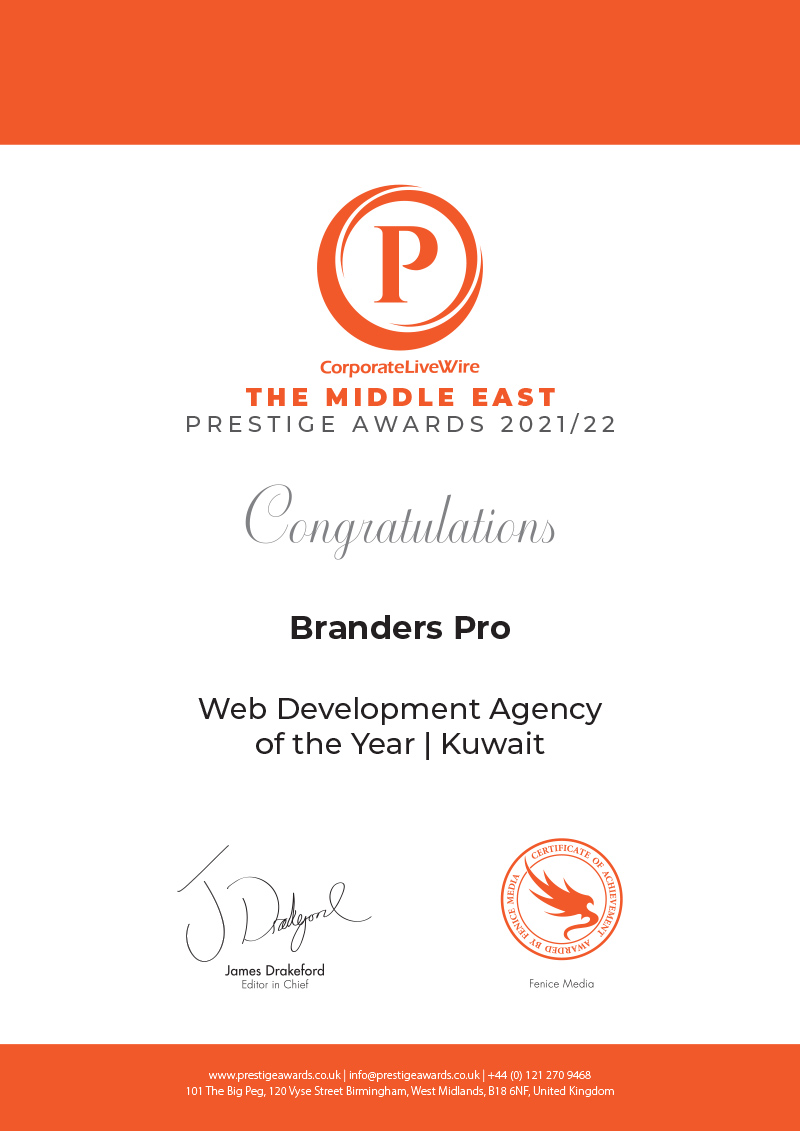 Web Development Company of the Year - Kuwait
ME Prestige Awards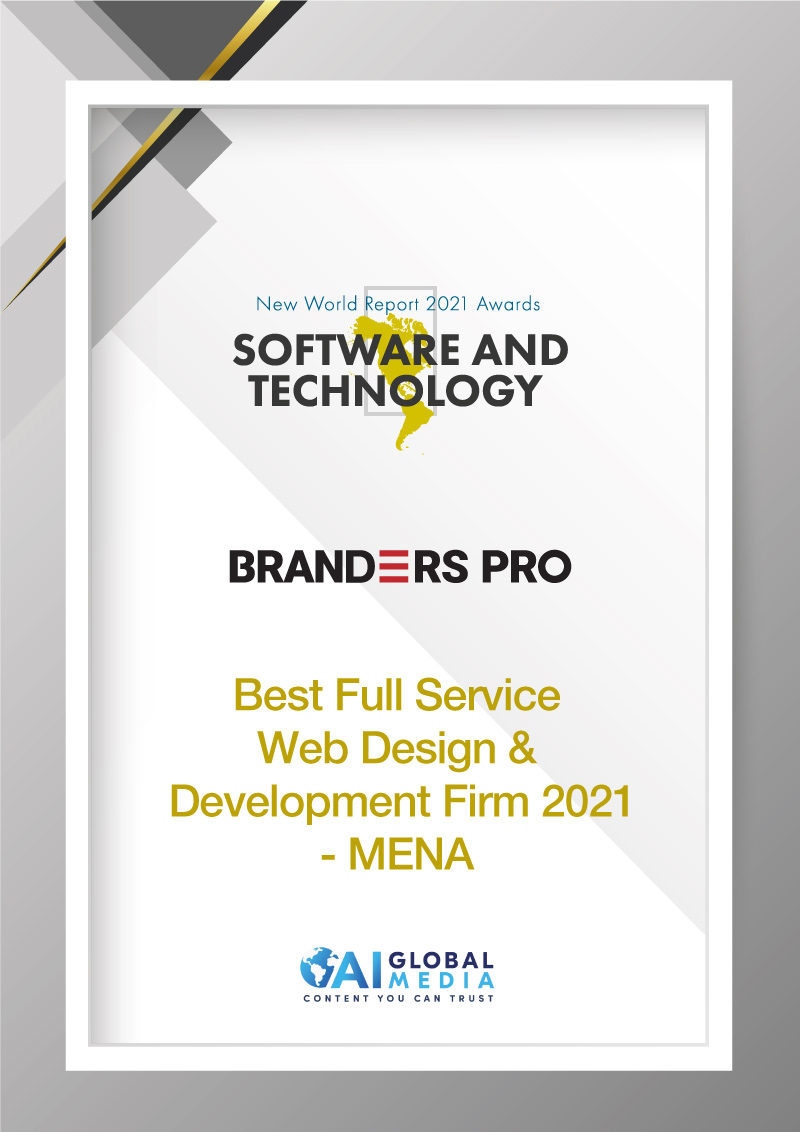 Best Full Service Web Design & Development Firm - MENA
New World Report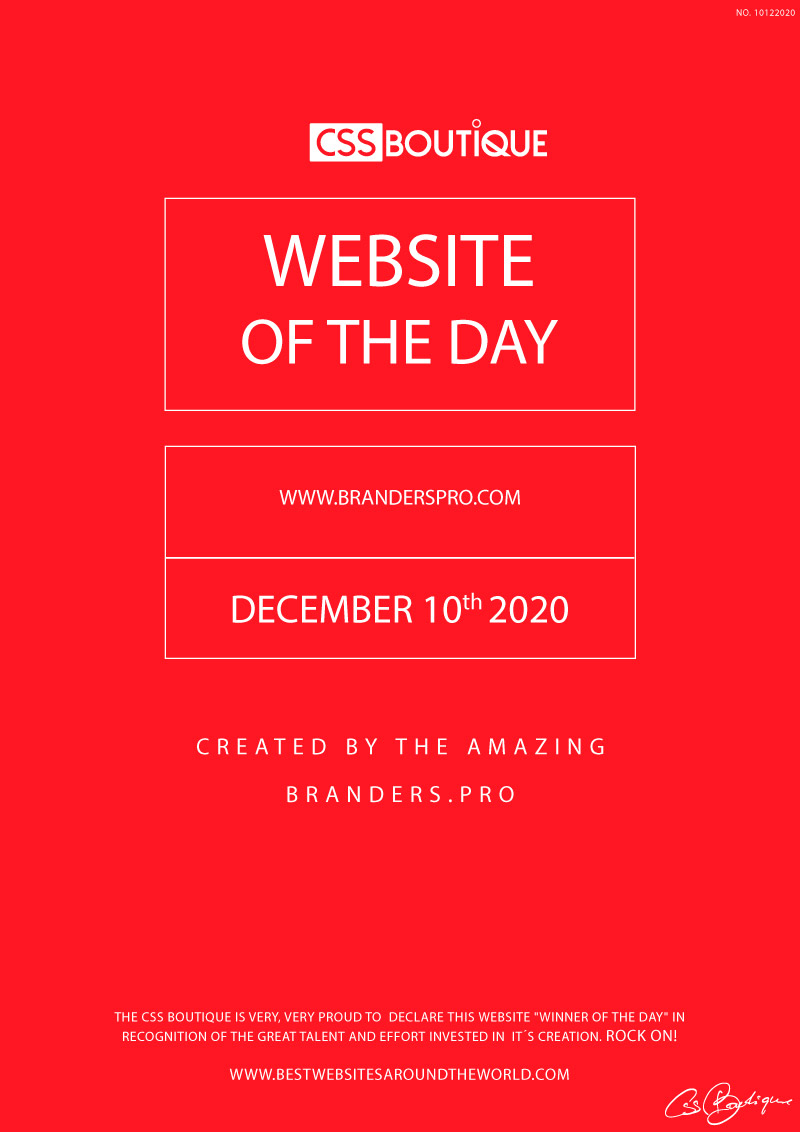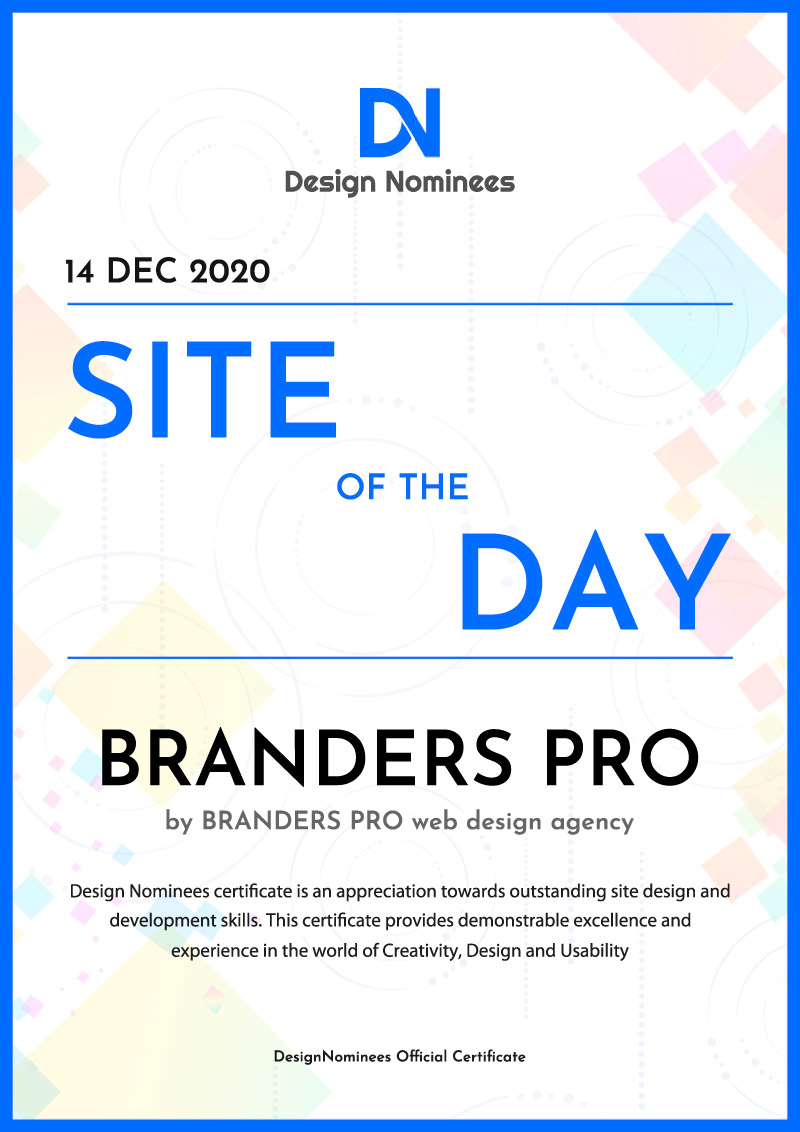 Design Nominees
branderspro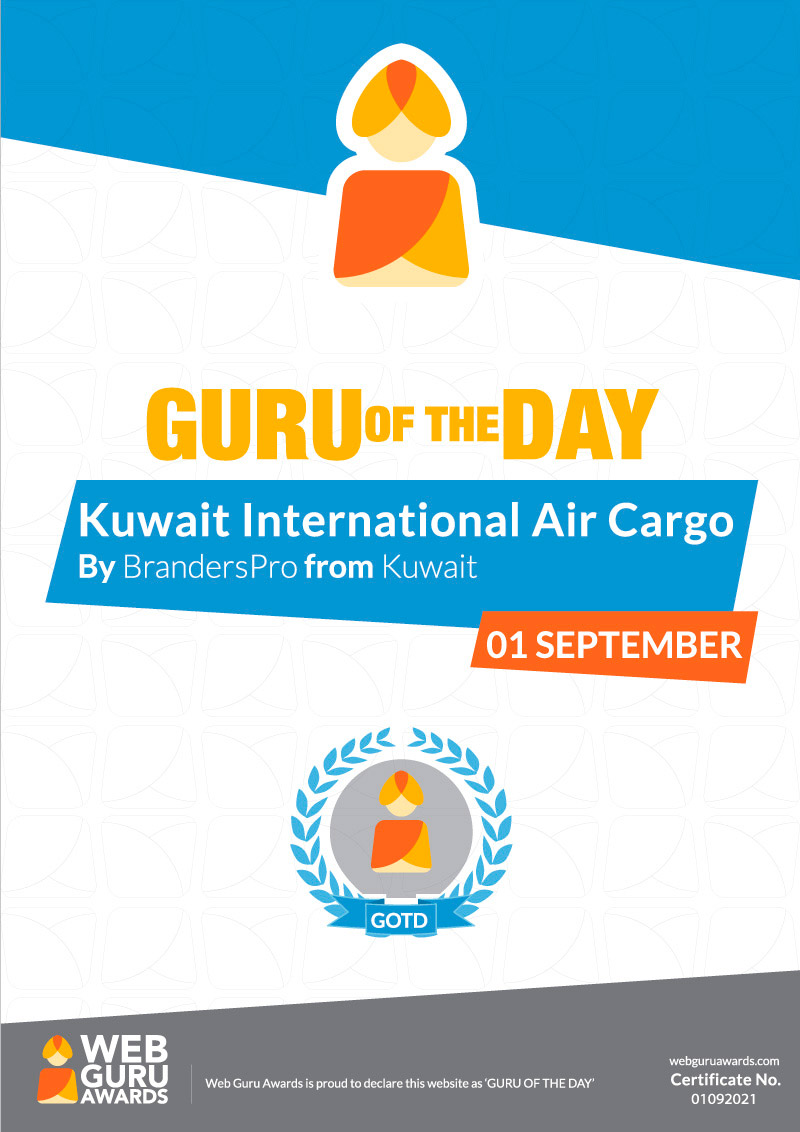 Web Guru Awards
Kuwait air cargo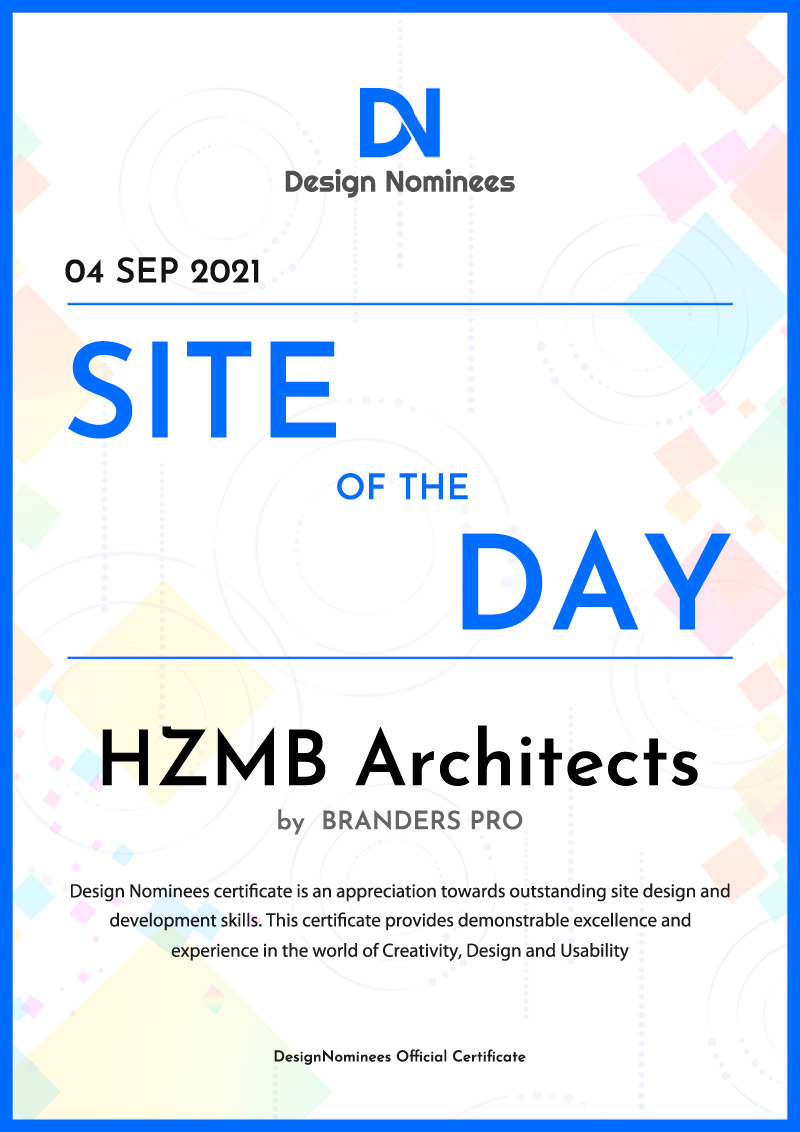 Design Nominees
HZMB Architects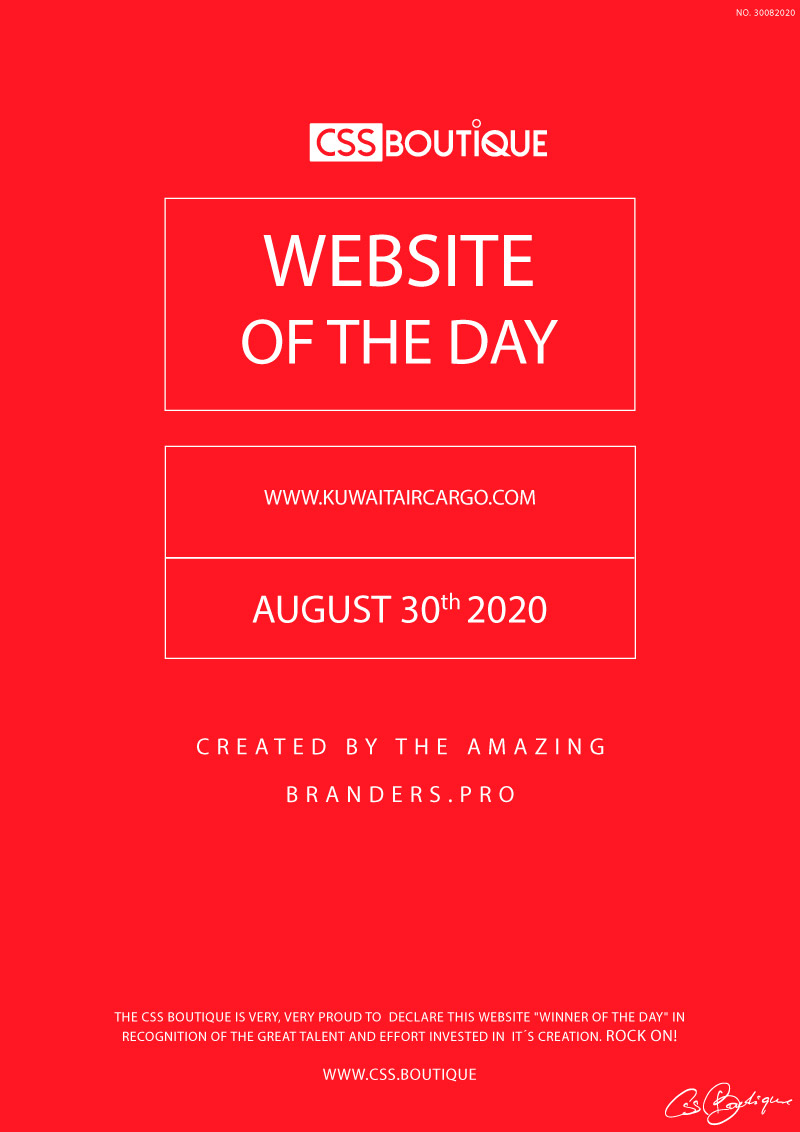 CSS Boutique
Kuwait air cargo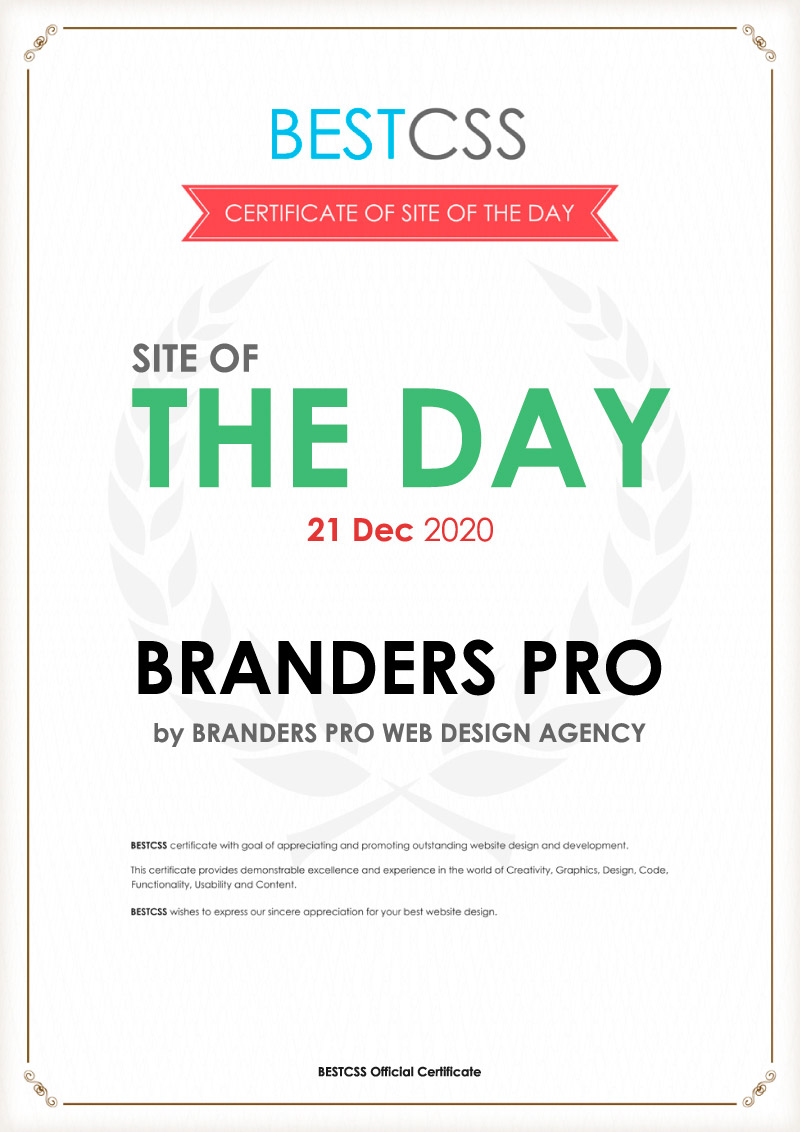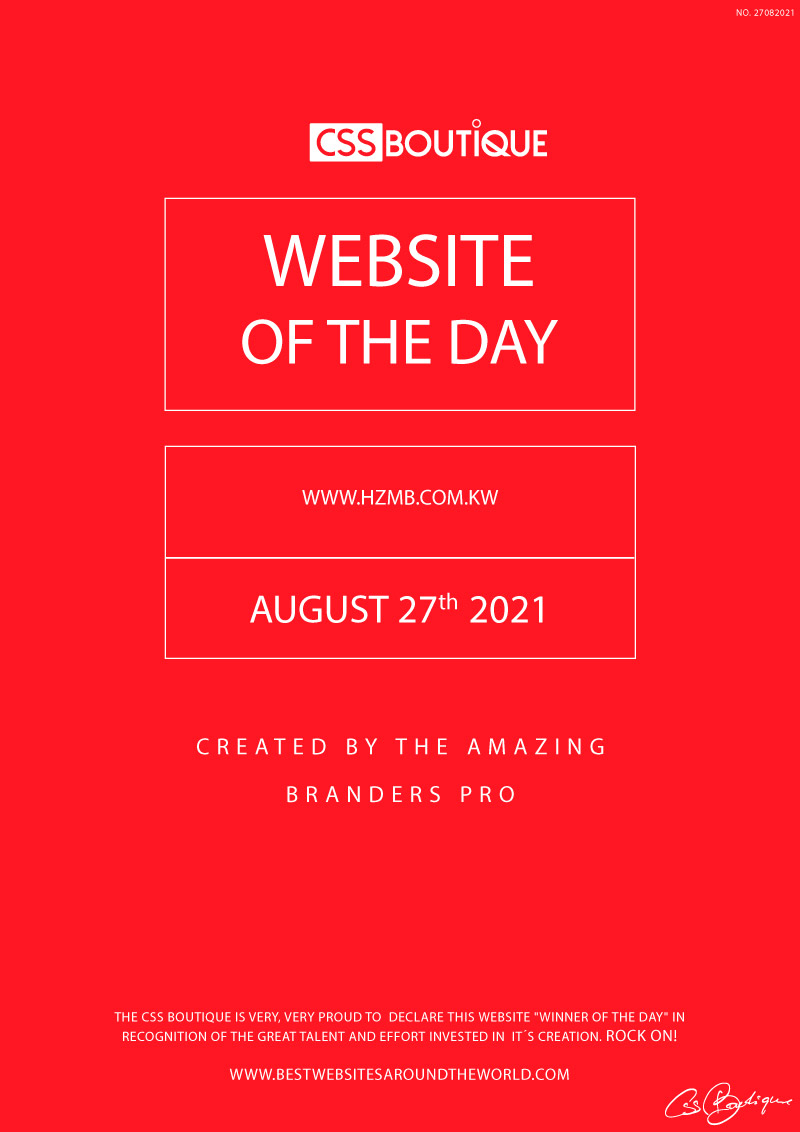 CSS Boutique
HZMB Architects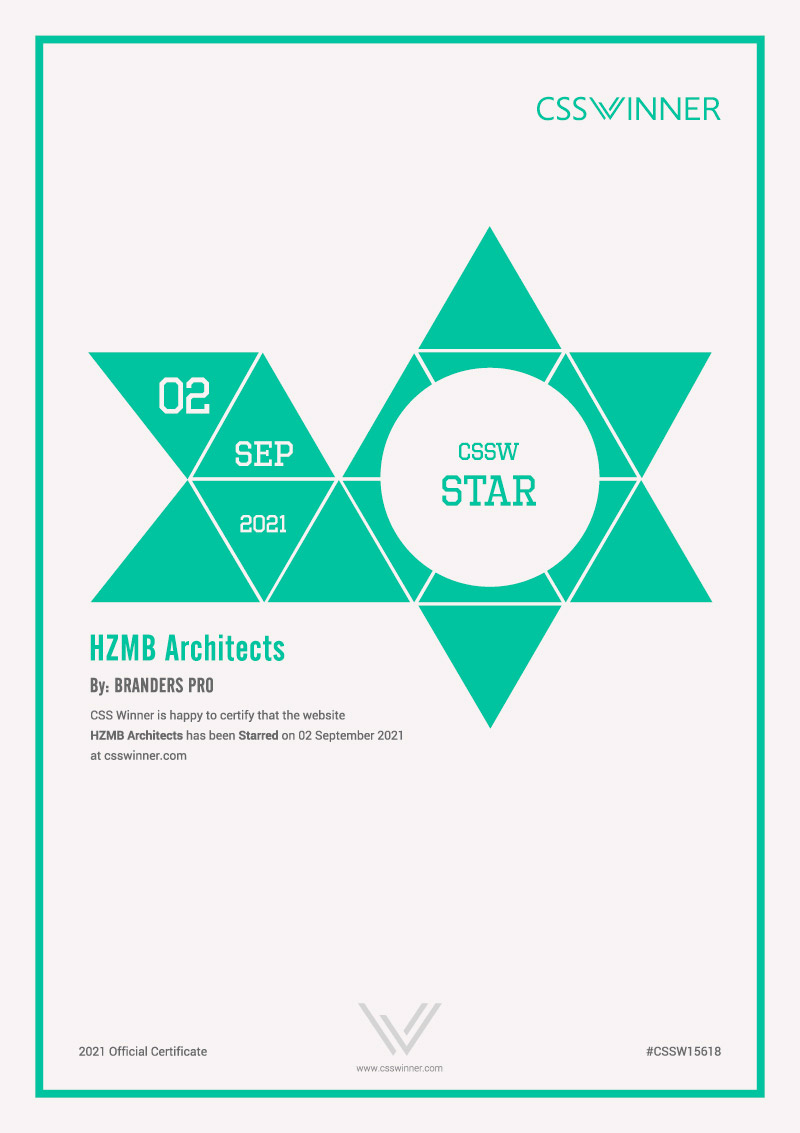 CSS Winner
HZMB Architects
Our Standards
Thanks to a wide range of specialist skillsets at our disposal, we impeccably deliver on your requirements while consulting you on the best marketing strategy and creative direction for your web project.
Not only do we provide our full suite of web design and development services but also constantly work to ensure that our web solutions are of the highest quality possible to empower you for meaningful and profitable engagement with your audience.
Effective Communication
Dependability
Efficiency
Results-Driven Performance
Agile & Flexible Execution
On-Time Delivery
Measurement & Analysis
Strong Management System
Optimal-Solution Design
Clean Programming Code
Insight & Innovation
Quality Assurance
Branders Pro does business with honesty and integrity. We see you as our partner, which means that you always receive constructive advice and commitment without compromise. That's why our comprehensive web solutions are designed to benefit you in the long term, and our expert understanding of the digital medium and process serves you to achieve successful business outcomes in the digital landscape.
Purpose is about why. Values are about how. When our values align with your purpose, your ideas evolve into our exclusive designs. Make time for your new ideas. Tell us why, and we will show you how.