Technical SEO – Not an Option, A Must
Technical SEO depends on how your website is developed, for it is, in essence, the way your web pages are coded. Search engines "crawl" websites, reading web page after web page to keep the "web library" updated. It is considered good practice to use a sitemap, internal link structure, robots.txt to help engines read your website more effectively and avoid any crawling issues.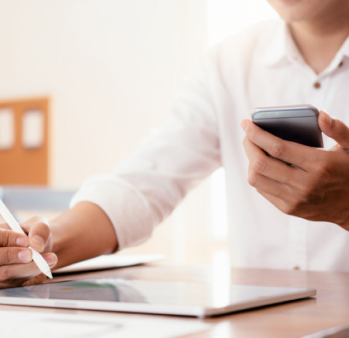 When crawling your web page, search engines catch ranking signals from specific HTML elements, like title tag, meta description tag, header tags, structured data. All of them serve a better understanding of what your pages are all about, so they have to be well-crafted, unique, engaging, and to the point for each page in order to result in additional clicks that add up to better ranking.
Search engine friendly design equals responsive and mobile-friendly design. Since nowadays more searches happen on mobile devices engines reward websites with mobile versions by ranking them better. The other factor appreciated by engines is loading speed, as they aim at making the web a faster place. Besides a fast web, users want a safe web and engines know this too. So, running HTTPS servers also contributes to your overall ranking success.